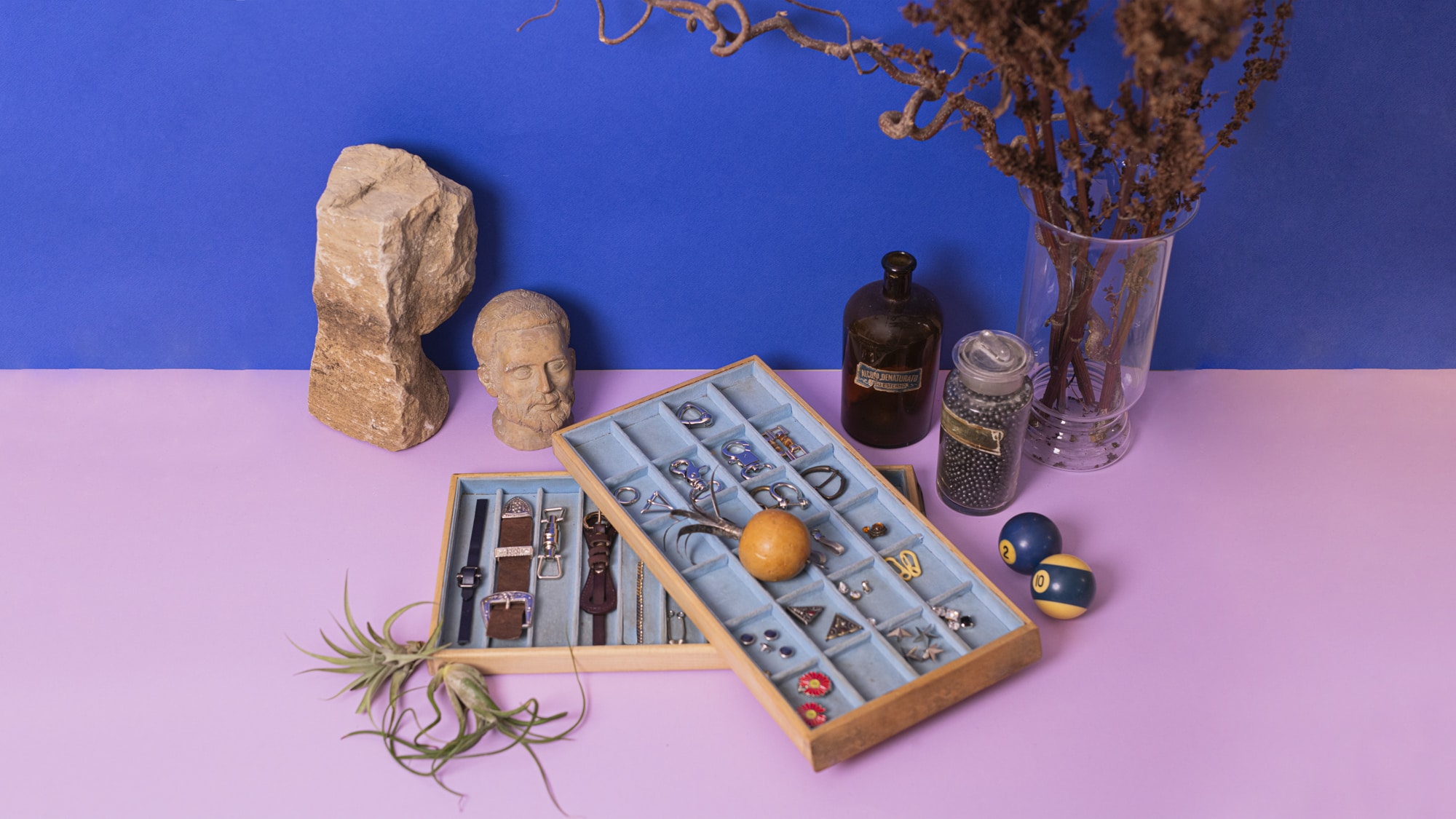 The field of leather goods is an area close to our hearts. In recent years we have designed and developed the production of custom buckles, every day we've been researching and implementing new techniques and production methods to provide you with the highest quality product.
These materials are refined and enriched with precious finishings such as gold, silver, palladium and copper plating.
To manufacture these products we first carefully chose raw metal materials such as brass and zinc alloy, horn and mother-of-pearl, or synthetic polymers such as polyester, nylon or abs.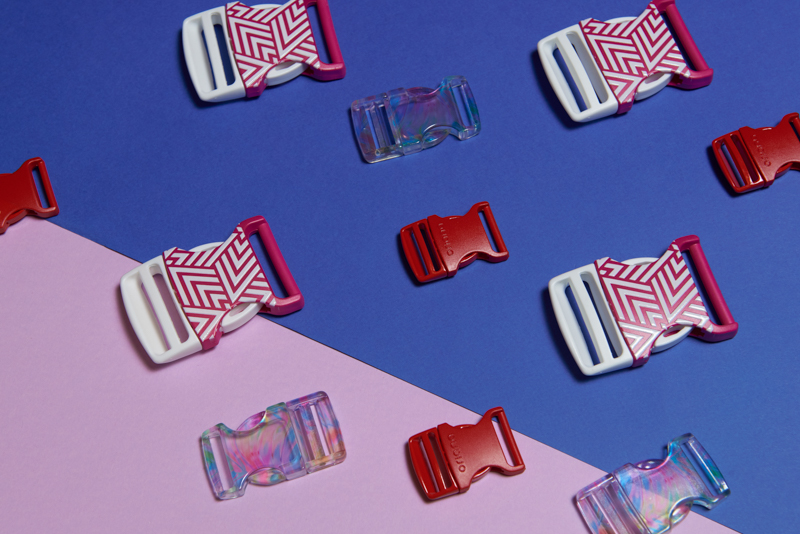 Like sneakers, the backpack has also become a must-have for fashion addicts. Oriana Accessories is a valuable resource, providing everything you need to design the best product..
Whether it's a snap buckle, or an elastic lanyard customized with your logo, a cord clip or a carabiner, we assist and cater to any need.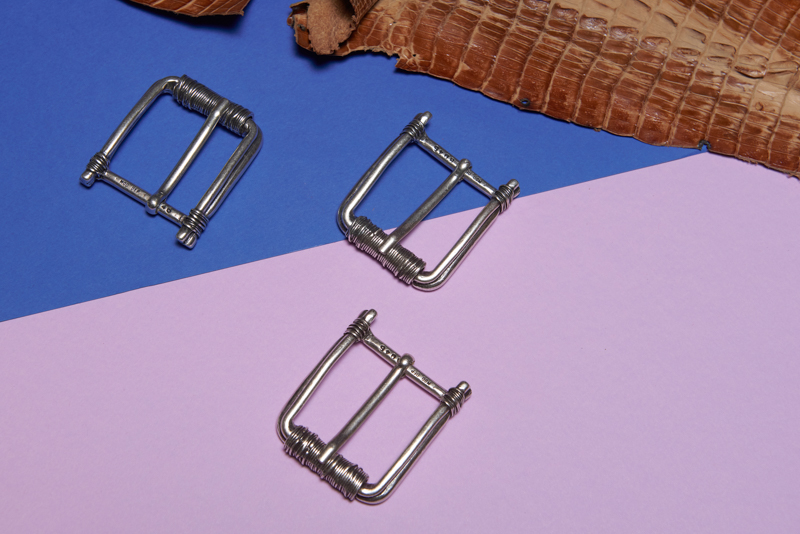 What would a belt be without the elements that characterize it? From the buckle with its fastening, whether it is made of zinc alloy or brass, we add unique details such as studs, rivets, and gemstone applications, adding class and singularity to the accessory.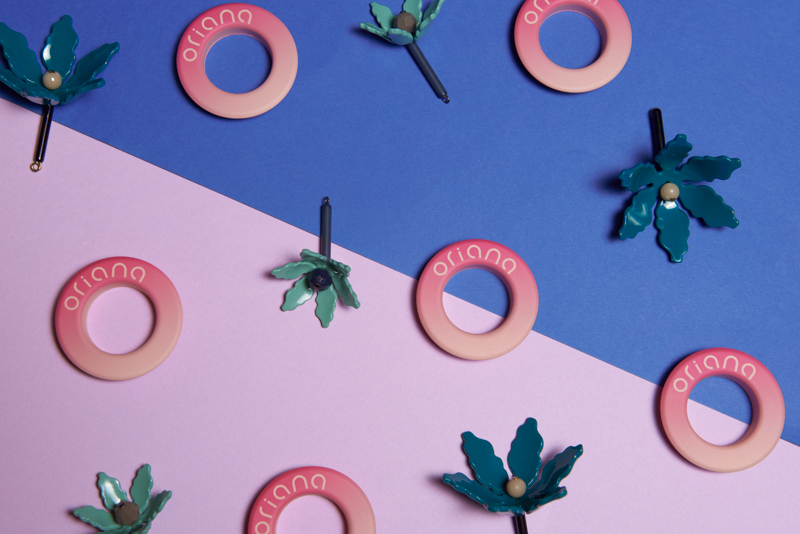 The leather jacket is a versatile and timeless garment. We give the designer an opportunity to enrich their creations with details such as studs and eyelets of different shapes and sizes, and offer the most varied finishing techniques.