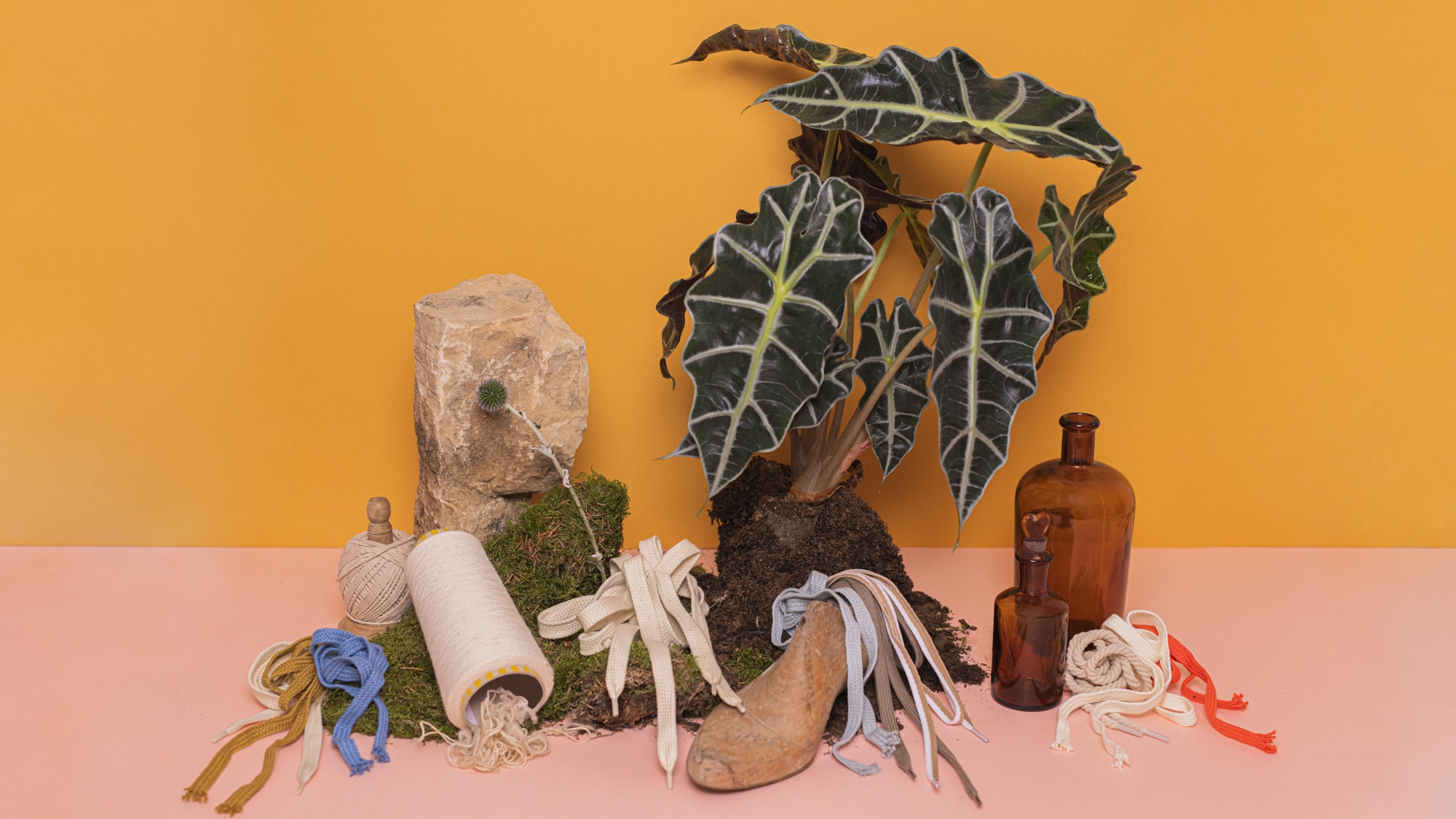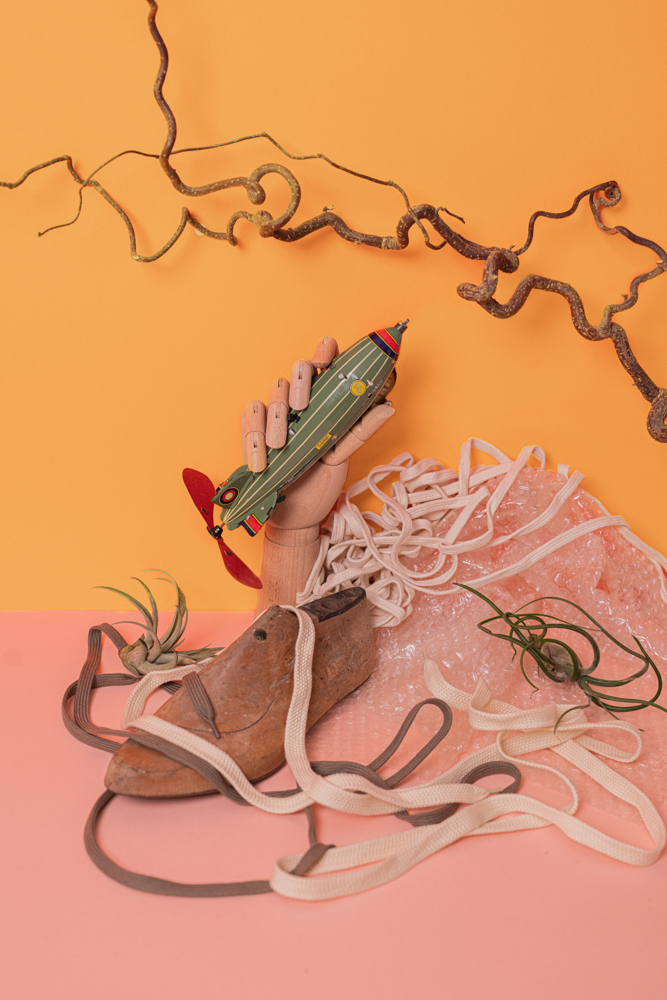 Accessories for sneakers are becoming increasingly popular.
From the basic cotton to polyester string, flat, round, or even special yarns such as lurex and reflex; completed with various endings: silicones, heat shrink, ultrasonic pressed, embroidered or stitched, metallic and celluloid acetates.
We can then complete each design by embossment, flat prints or custom logos.
We operate with standard color charts, making it simple and easy to design. We also accept sample colors to guarantee the perfect match with your vision.
In addition to custom laces, embossment, flat prints and logos, we also offer unique styling objects such as strap loops, studs, patches and pendants, creating the perfect statement piece for your sneaker.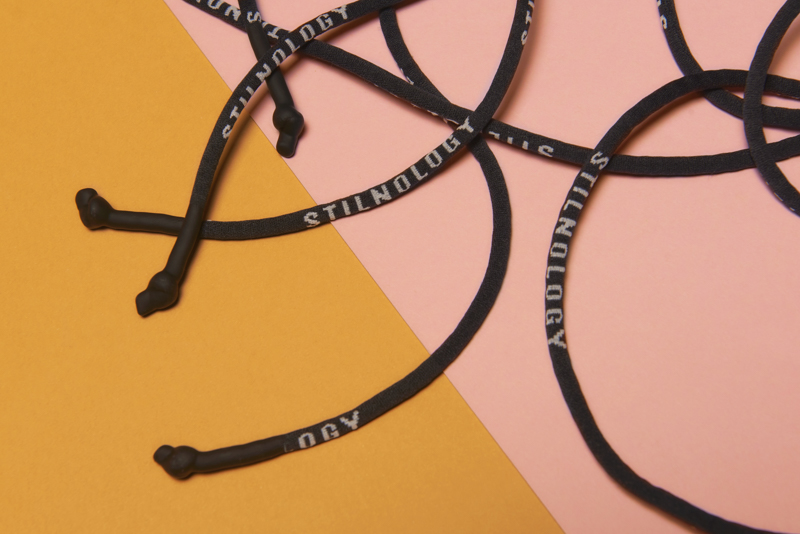 The production of drawstrings and cords, which are symbols of casual wear, depending on the materials used, can achieve very different effects. Here is one of our products with a logo made in jacquard technique and a silicone end.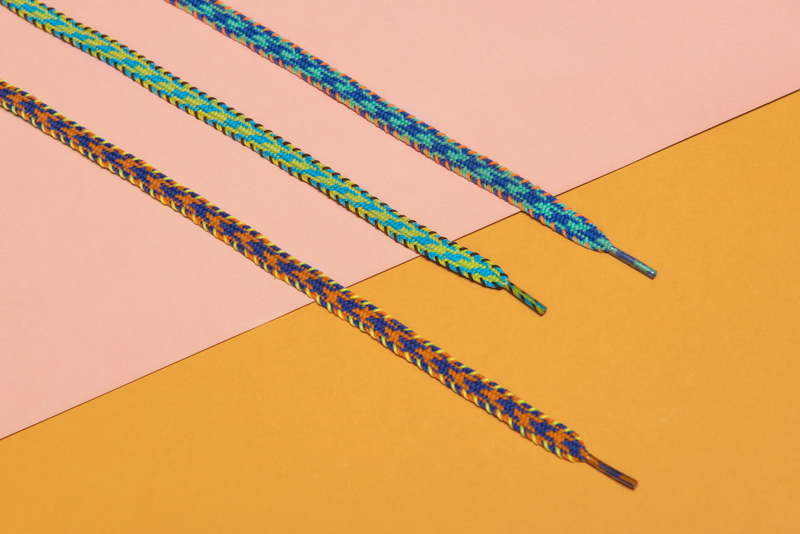 Although sneaker laces and strings are traditionally a simple item, that can be changed with our unique styling options.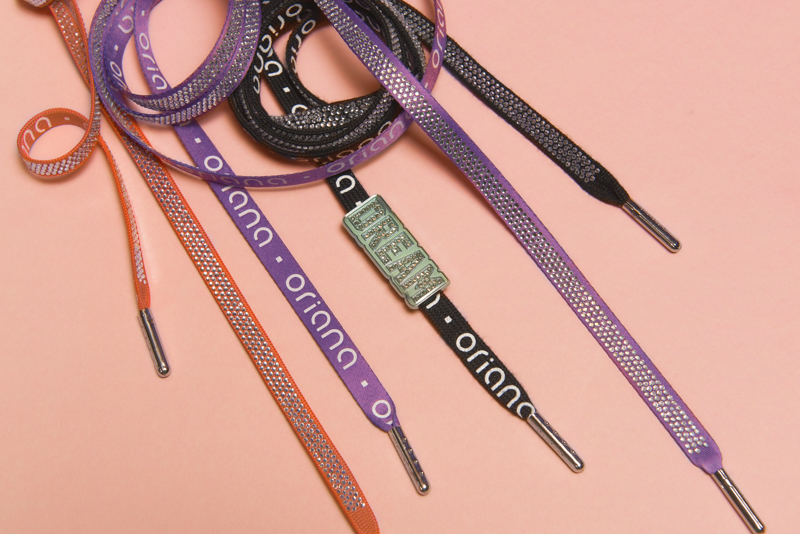 In addition to custom shoe fastenings, we provide additional accessories with special processing and stylistic innovation to complete your unique design.