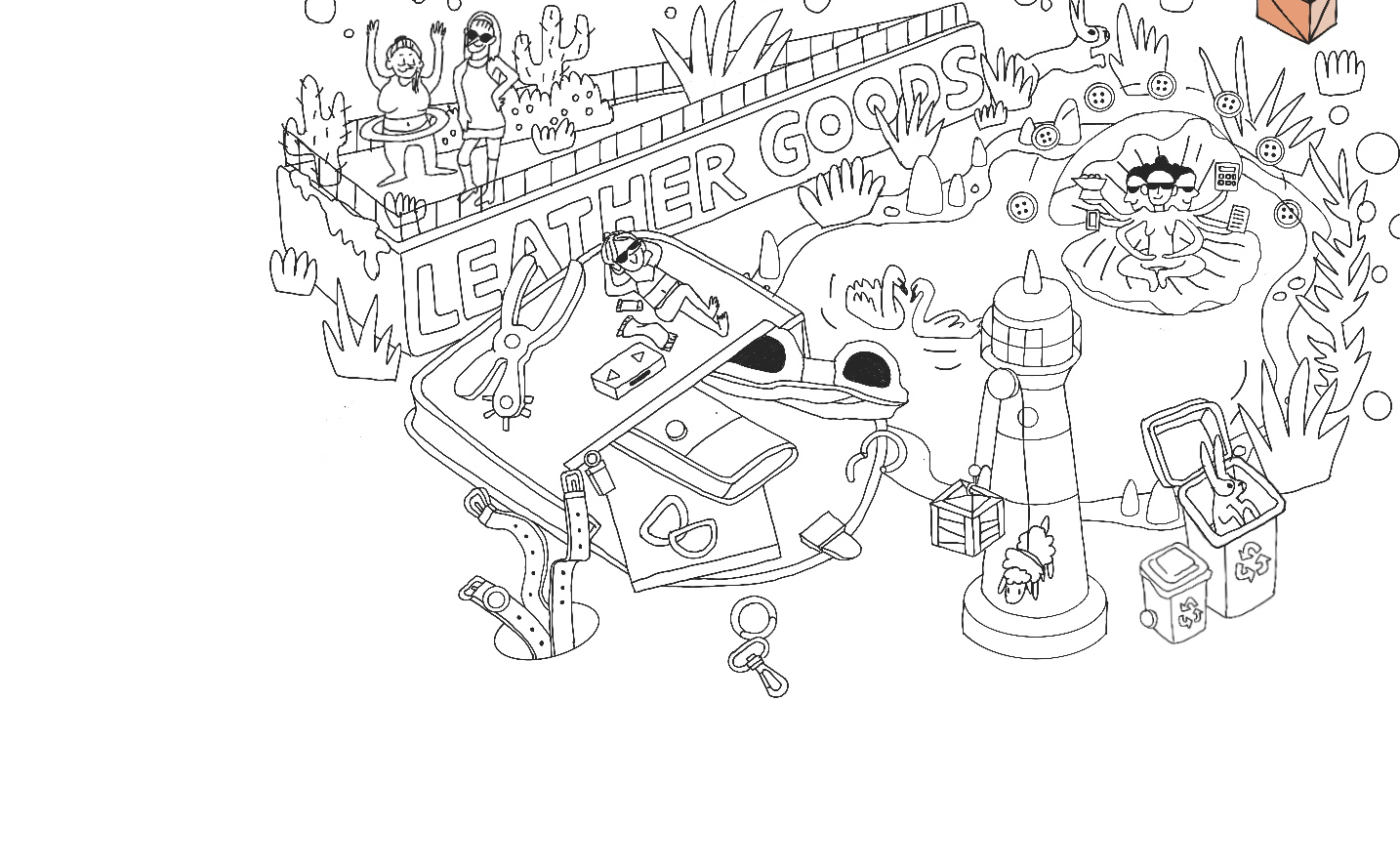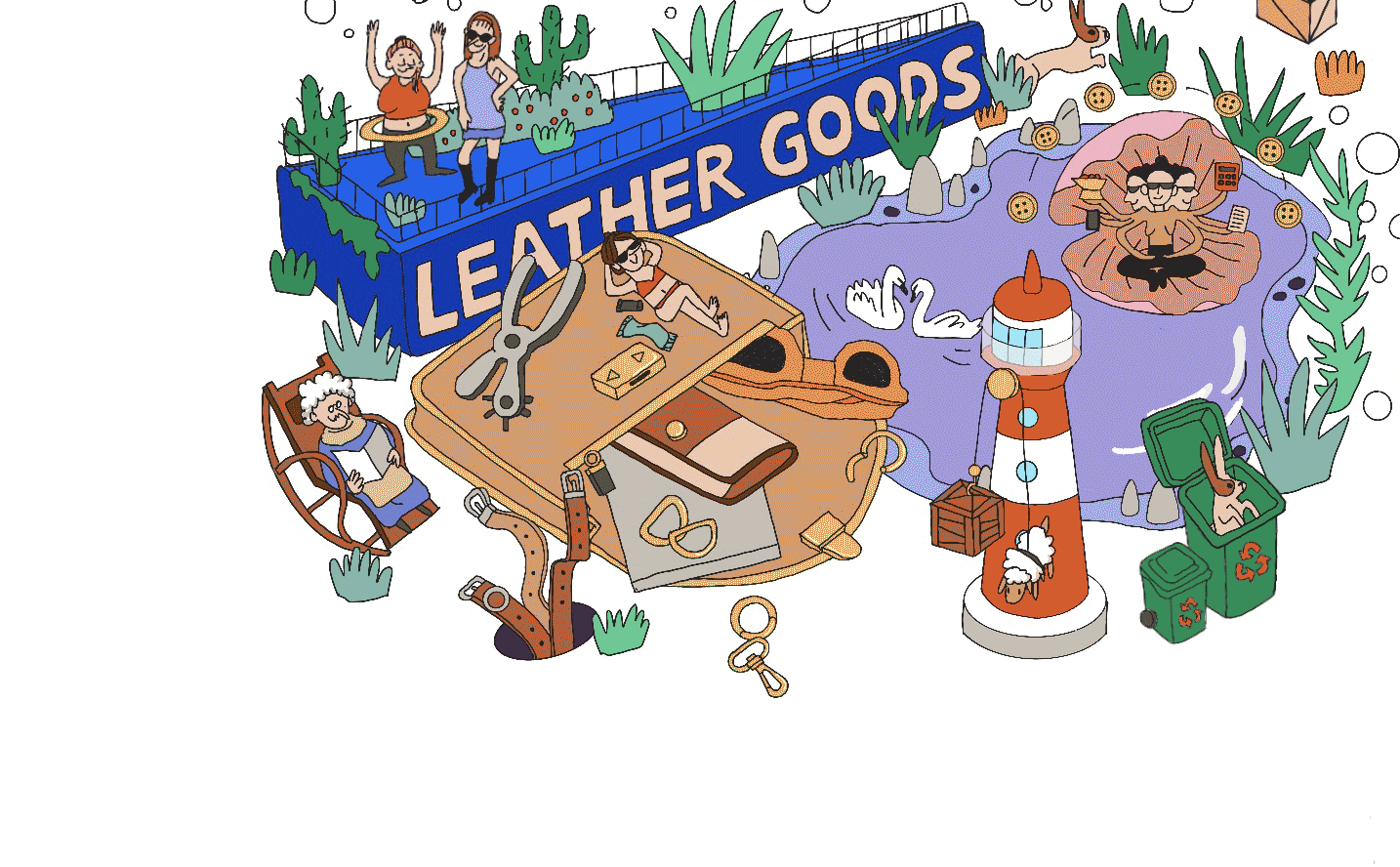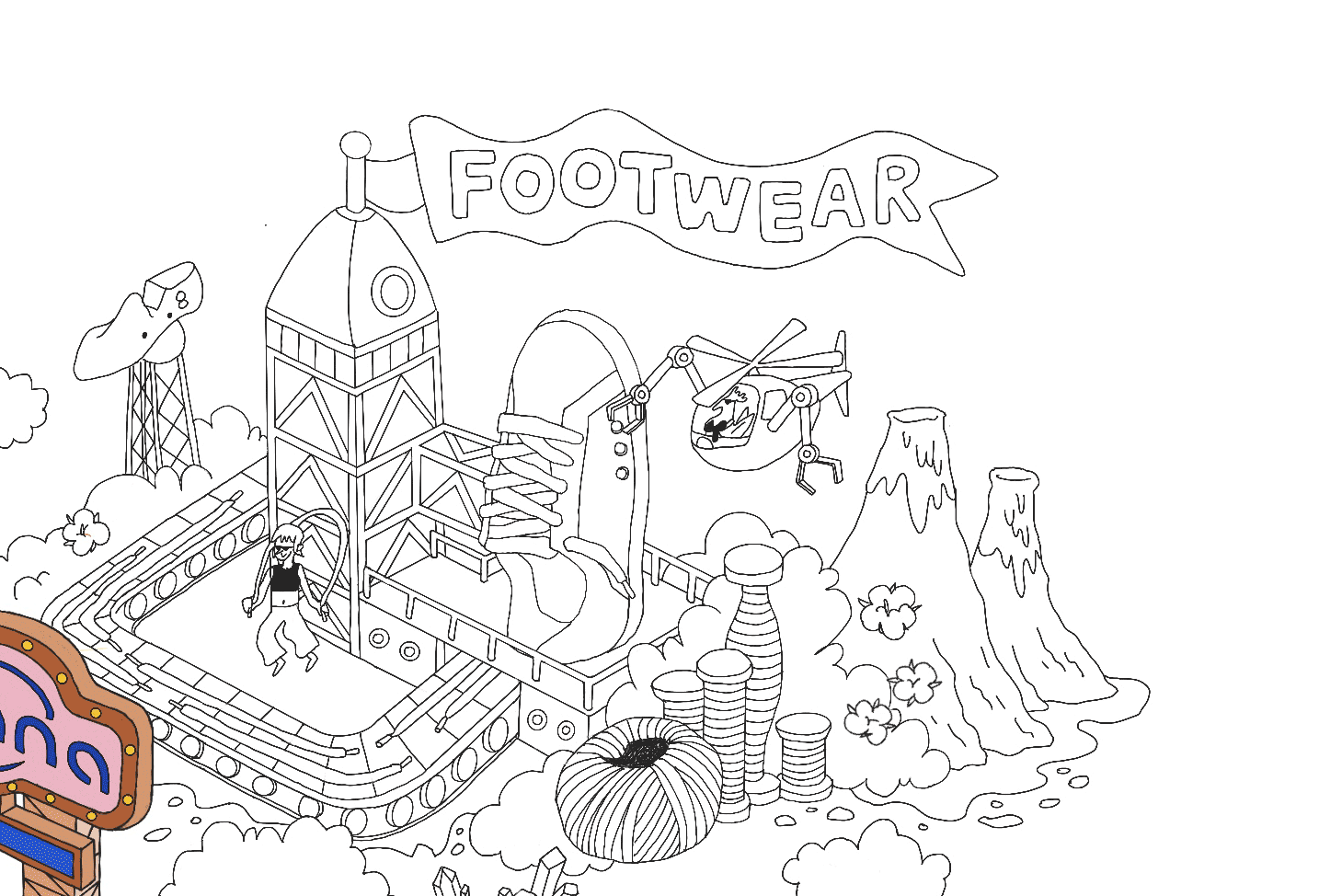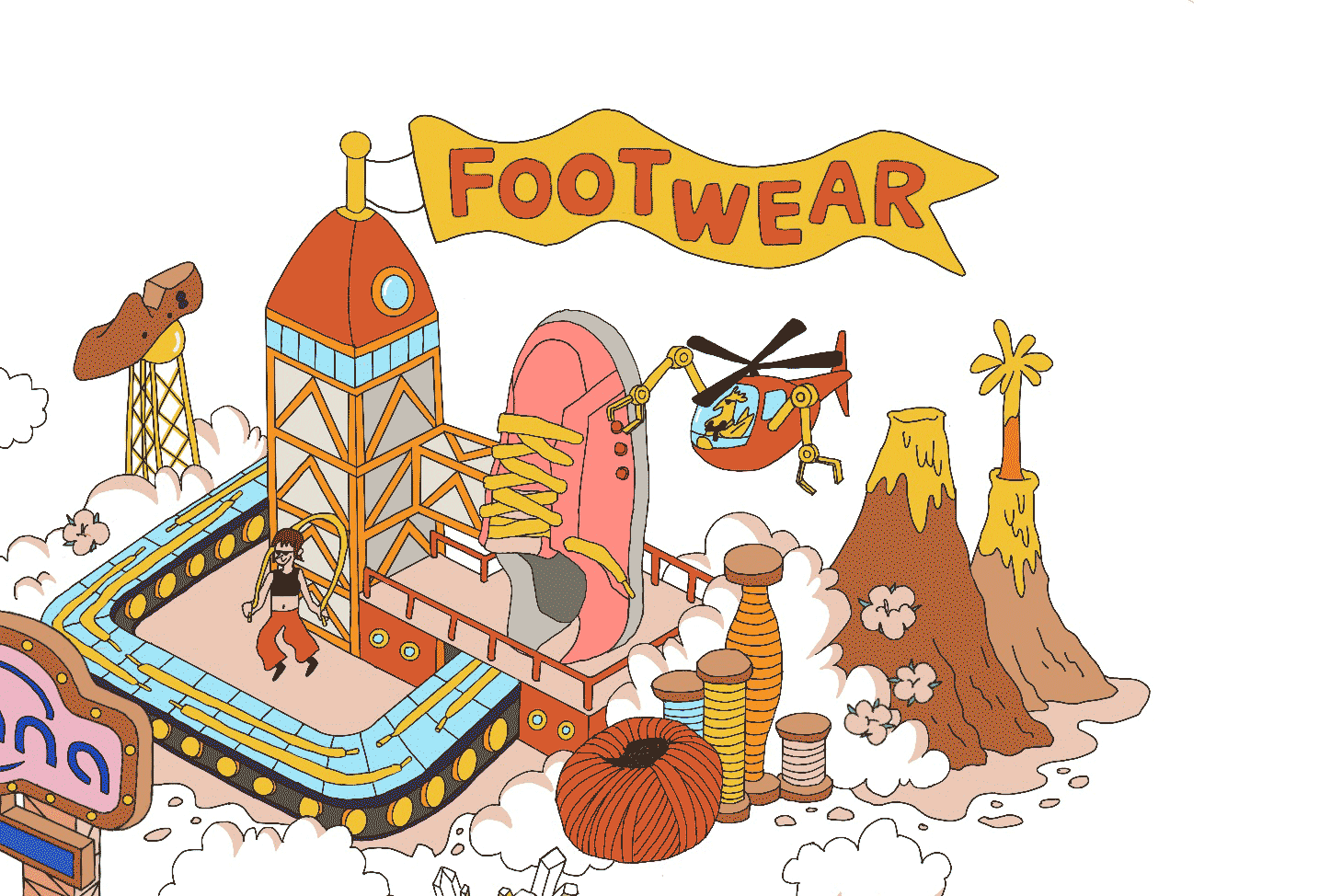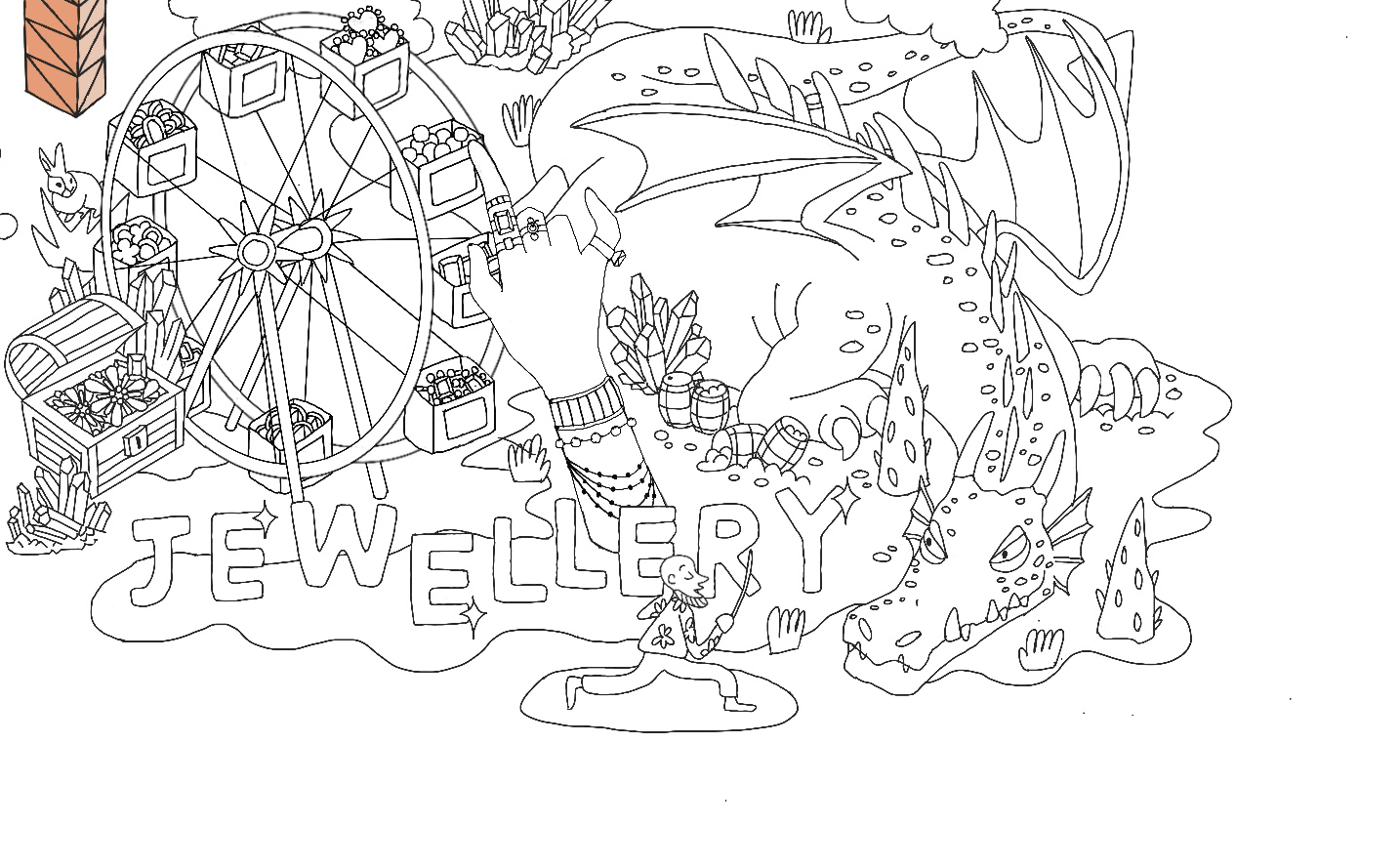 Our accessories give personality and character to your garment.
Our experience in fashion guarantees satisfaction.
The best components for sneaker designing, allowing every designer's dreams to run wild.
From the simple string to the various details such as shoelaces, charms and studs.
Our products enhance the natural beauty of leather, transforming it into luxury items. From the buckle, to the stud or toecap, we pay attention to the smallest of details.
A wide range of products showcasing cubic Zirconia and gorgeous gemstones sure to add a level of brilliance to your wardrobe. The outstanding handicraft skills of our artisans allow all levels of materila to transform into proper jewelleries.