ORIANA MATERIALS
TIME, SPACE AND MATTER – EVERYTHING IS TRANSFORMED
We are constantly creating new ways to create the most unique and highest quality accessories. Craftsmanship and professionalism are adapting to new horizons. Oriana Accessories chooses the best materials according to the needs of any client. Over time we would like to promote a lifestyle in union and symbiosis with nature.
Luxury, sustainability and Italian-Made are the pillars of our company. We are constantly studying new materials, researching from natural materials such as metal, horn, corozo, mother of pearl, cotton and rubber to polymers of synthetic origin such as nylon and ABS.
is a time of great challenge for us. The current historical period is challenging the ways in which we produce and consume. Oriana for green respects the environment and social network with the use of sustainable and recycled materials. Raw materials are carefully chosen to satisfy every customer's needs and to provide the highest quality product. Moreover, thanks to our team of artisans, we manage to respect the surrounding environment while keeping 'MADE IN ITALY' alive.
As of this year, in addition to all of the eco-sustainable electroplating, manufacturing processes with reduced environmental impact, optimization of our production with new technologies and a great commitment to social issues, we have also included in our portfolio the GRS (global recycle standard) certification that will allow us to produce laces and drawstrings in recycled cotton and polyester, fulfilling the standard of an ecologically green company.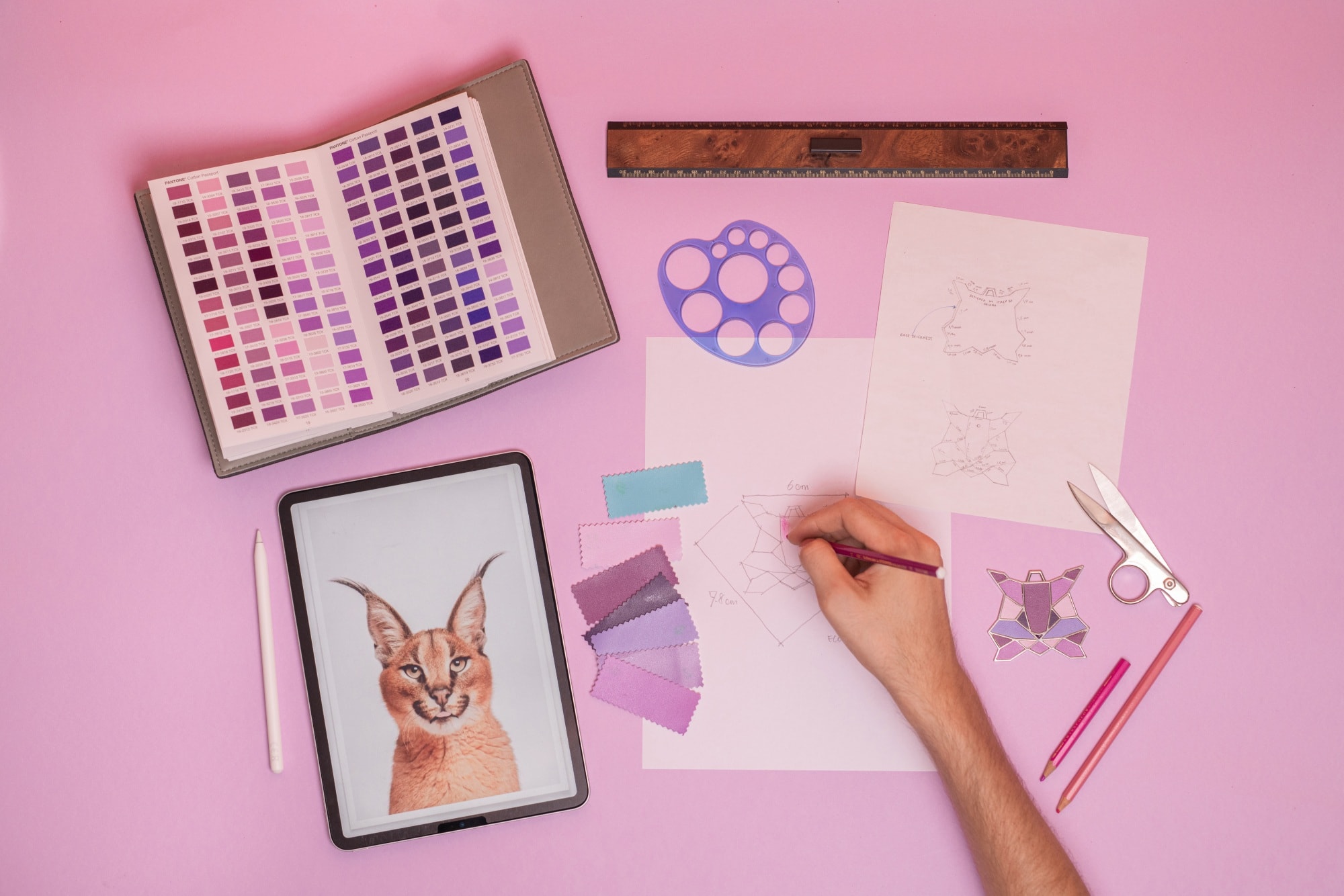 IN ORIANA PROJECT
OUR TEAM IS HERE TO HELP.
We are used to collaborating with our clients on even the most laborious projects to create the highest quality and most irresistible designs.
To develop our designs, we familiarize ourselves with the client's needs; by listening to them and leaving space to their imagination, we are able to meet their wide variety of requests through cutting-edge technology such as fast and effective 3D printers.
We focus on teamwork, study of materials and our endless desire to challenge the impossible.
Oriana presents itself as a provocation! For us, normality is madness.