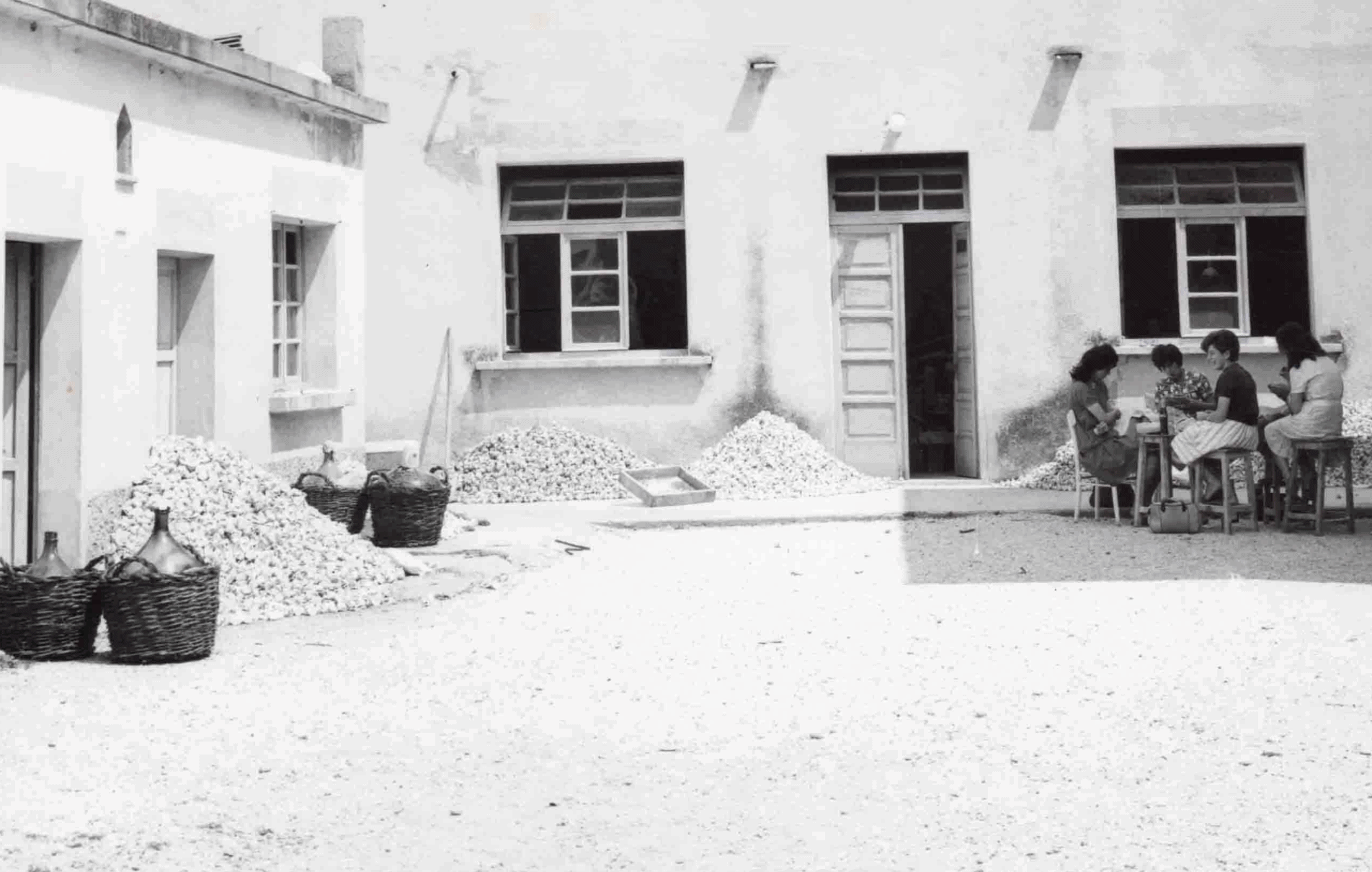 Oriana plunges its roots as a manufacturer of mother-of-pearl accessories; from fork handles to whalebone splints for shirts, it has always stood out for its Italian expertise and quality.
Over the years it has specialized in bath dyeing mother-of-pearl, a process now extinct due to its complexity since the powders used for dyeing require a mastery level of expertise to achieve the desired shade.
Other lines of production have now been added such as: accessories for clothing such as metal, horn, polyester and corozo; accessories for leather goods both in zamak but also in noble materials such as brass, silver and bronze; we have also recently implemented everything that revolves around the production of footwear, leading us to obtain a GRS certification for the production of laces and ribbons in recycled cotton and polyester.
Ours is a story of great insights and passion that we have passed on for generations.
We are always looking forward to new partnerships with great companies. We'd love to speak with you, whether you'd like to start a new project, learn more about the services we offer, or just talk over the best cup of coffee in town, Oriana has you covered.